Season 12 is going to bring its own share of drama and intrigue. Also incidentally, words you will never hear again to describe an Indian Reality TV show.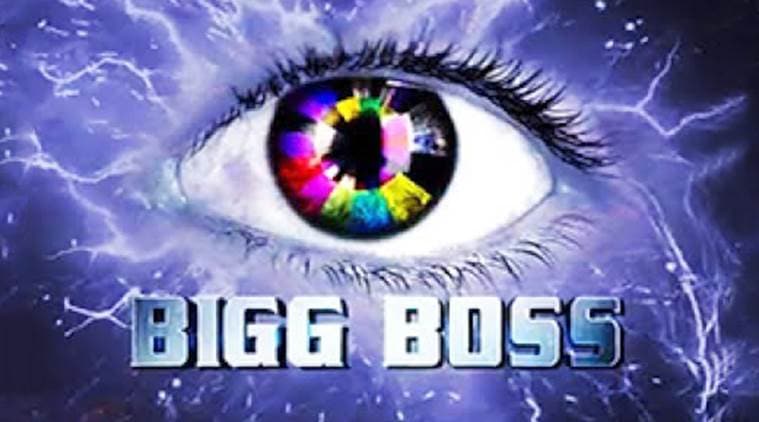 If you thought that Salman Khan is going to vanish post-Dus Ka Dum then you most definitely are wrong as the superstar has pulled up his socks for yet another season of the much-controversial show Bigg Boss.The Bigg Boss season 12 is here and soon it will become a part of your everyday ritual. Cat fights, physical violence, love angles and triangles – you wouldn't want to miss anything. But as an avid Bigg Bosser…I think this season is worth a skip…SHOCKER! Here's why.
Is Everything That Happens in Bigg Boss' House for Real?
What kind of shows get good TRP? Thanks to Indian TV, shows with melodrama… A slapped B-type shows are bound to do well. By that measure, what kind of contestants do well in Bigg Boss? Ones who are bound to generate conversation or controversy.  So if you're questioning big boss for it's authencity then you shouldn't because till date it's a big question mark.
Tasks That Create Unpleasant Situations
It's true that the BB house has a rule where any physical violence is unacceptable but it's also true that people are put in situations where they lose control, abuse and end up hitting their housemates.
We have seen and enjoyed it in the past but what are we drawing from it?
When you see people fighting over silly things, and not just fighting, abusing each other mercilessly on national television, it makes you wonder about the state of their minds. And that introspection is never healthy. And there are moments when you want to throw something at your TV set, because who can stand people being unreasonable ALL THE TIME? Exactly, no one.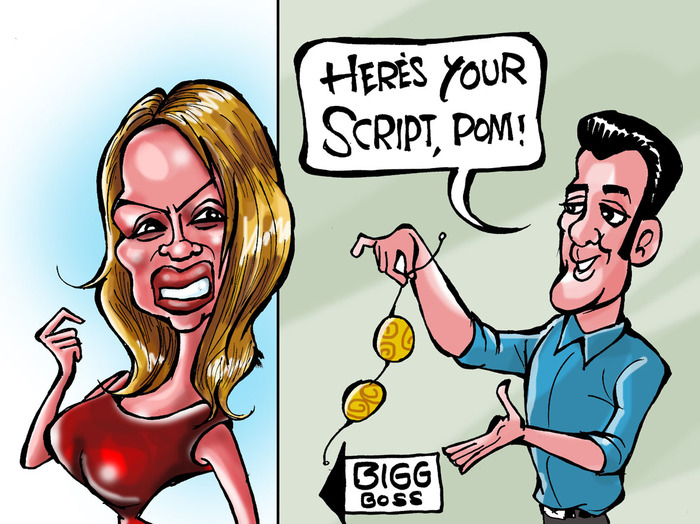 It's Really Just About Salman Khan
If you're a Salman fan then your argument for watching Bigg Boss is probably just that. You just enjoy the way he pulls up people on the weekends. For you, it's all about who he favours and who he dislikes.
Admit it, when any housemates do something off in course of the week, you are the one who says, "It'll be fun to see what Salman tells him in 'Weekend Ka Vaar."
Locking up strangers together, with no access to the outside world, and filming them 24 hours a day is the hallmark of a classic psychological experiment. I always wondered how, year after year, a motley group of strangers give up their personal life to spend weeks in an environment riddled with mind games and voyeurism.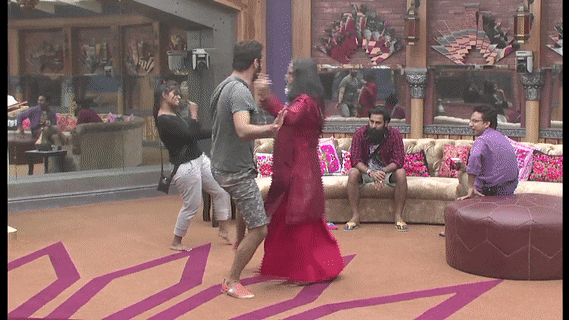 Heard a lot of people say that, "Sometimes the situations these contestants face in the show are much like my dilemma in real life."
What?
Well, rise and shine – these people get paid for doing this.
Bigg Boss does not promote talent or happiness. It makes people desperate and upset. It makes them mad about the state of entertainment on Indian television. A bunch of mostly out-of-work actors get together and make each other's life a living hell for about 100 days. That is the definition of Bigg Boss in a single line.
By- Simran Guleria