Image Source: Scroll (image used for representation purposes only)
Indian-Americans have been making strides in various fields including US Politics.
They say, that the world's largest melting pot – USA has a place for anyone and everyone. It is the "land of opportunities" that not only provides a platform for people from various cultures, nationalities to integrate and work towards the best of their potentialities.
They could not be more right, as the Indian-origin community based in the US, that is one of the largest immigrant communities there, is striving for excellence in fields such as US Politics. They, among many others, are contributing towards a more diverse and representative United States.
In an increasingly divisive climate emerging in the world's largest democracy, let us find out who these politicians are.
Who Run The World? Girls!
A record number of 12 Indian-Americans are in the battle for the November 6 mid-term Congressional elections. Three among them — Hiral Tipirneni and Anita Malik from Arizona and Pramila Jayapal from Washington State — are women.
 
 gif source- The Odyssey Online
Who Are The Other Indian-American Politicians creating waves? Lets take a look! 
Kamala Harris
image source- https://twitter.com/kamalaharris
The 52-year-old Kamala Harris who is a lawyer by profession, has been twice elected as Attorney General, in 2010 and 2014. Harris, who traces her family roots to Chennai through her Indian mother, is also counted as an African American due to her Jamaican father. Other than the first Indian-American senator, this also makes her the second American woman of African descent elected to the Senate. talk about women achieving it all!
Raja Krishnamoorthi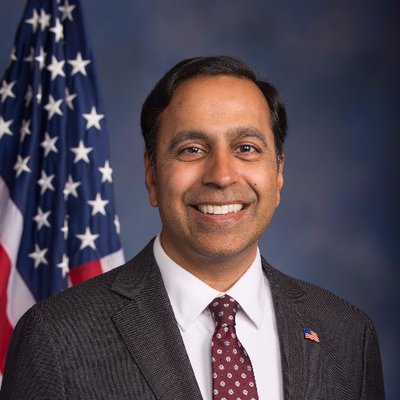 image source-https://twitter.com/congressmanraja
Engineer, lawyer and entrepreneur, Raja Krishnamoorthi, was born in Delhi to Tamil parents and came to USA as a toddler. He attended public schools where he won scholarships that helped him attend college After working under a federal judge in Chicago, Raja served as issues director for Barack Obama's successful 2004 campaign for the US Senate. Later, he served as the Special Assistant Attorney General and Deputy Treasurer of Illinois as well as the Vice-Chairman of the Illinois Innovation Council, an organization that promotes innovative technologies.
Ro Khanna
image source- The Better India
Ro Khanna is former federal Deputy Assistant Commerce SecretarY. Born in Philadelphia in 1976 to Indian parents who had immigrated to the USA. After completing his school education, Khanna took student loans to complete a B.A. in economics from the University of Chicago, and received a law degree from Yale University. While it was Khanna's grandfather – a freedom fighter in the Indian independence movement – who oriented him towards public service, it was his interaction with Barack Obama (who was running his first campaign for the Illinois Senate) at Chicago that got him interested in politics.
Ami Bera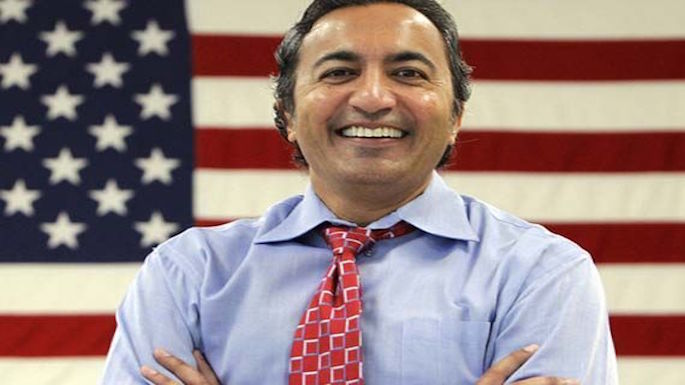 image source- India.com
Ami Bera was born in 1960 in Los Angeles to Babulal and Kanta Bera who had immigrated to USA from Rajkot in 1958. A co-chair of the Congressional India Caucus ( which brings together legislators interested in India) is a committed friend of India and was one of the Congressmen who facilitated Prime Minister Narendra Modi's address to the US Congress in 2016. Bera was first elected from his constituency, includes a part of California's state capital San Diego, in 2012 and re-elected in 2014.
Bobby Jindal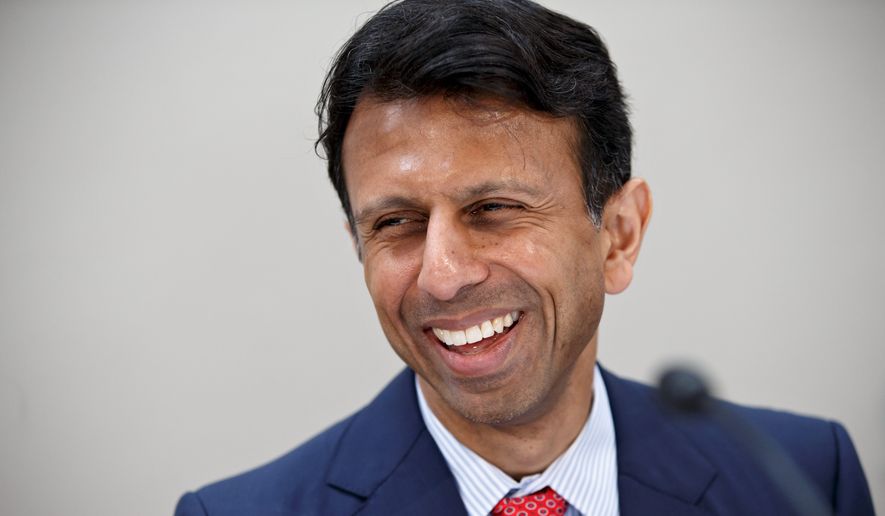 image source- The Advocate
Bobby (Piyush) Jindal is United States' youngest governor when he took office and the first Indian-American governor.  He served as the 55th Governor of Louisiana between 2008 and 2016, and previously served as a U.S. Congressman and as the vice chairman of the Republican Governors Association.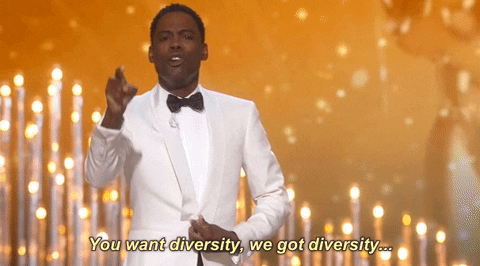 gif source- giphy
With so many 'Americans' running the show, the hope for a more inclusive and representative USA, is not all lost. Say three cheers for diversity!
By Disha Jana