September 26, 2018
The actress has been in three Harry Potter movies.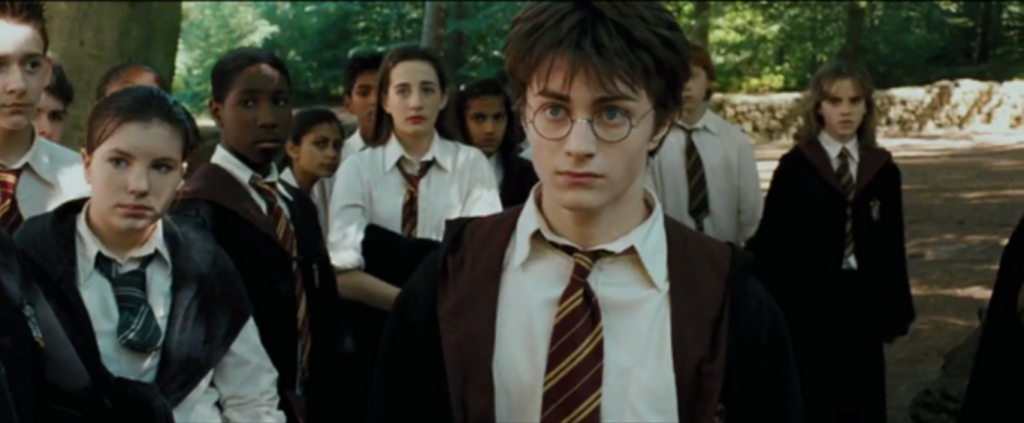 That's her in the background!
Hazel Keech is best known for her role in Salman Khan's film Bodyguard and as a participant in Bigg Boss 7. Unbeknownst to anyone before this point, she had acted in three of the Harry Potter movies as a child!
She played one of the many students at Hogwarts School of Witchcraft and Wizardry. Although the role was of no distinction, acting in the grand franchise is no small feat in itself.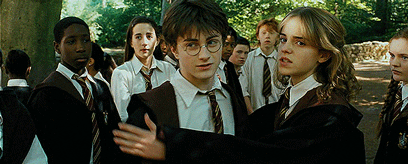 Hazel Keech made the revelation at Miss Field show where she said she was part of three films with the lead cast Daniel Radcliffe (Harry Potter), Emma Watson (Hermoine) and Rupert Grint (Ron). She acted in the first film of the franchise, Harry Potter and the Philosopher's Stone, followed by Harry Potter and the Chamber of Secrets and Harry Potter and The Prisoner of Azkaban.
Talking about her experience working the Harry Potter films, she said, "It was so amazing. They are so professional in the west. And it's like they take details so seriously. They have teachers and tutors because kids under 16 have to do their lessons and bring in their homework. For each child, they would have a Polaroid to make sure that your hair and makeup were exactly the same. Even the capes that we wore that had inner pockets for wand and broom."
Calling it the best experience of her career, she added, "I was loving it. Everyone was so respecting. And everyone was happy to be a part of that project. I can easily say this was the best experience of my professional career."
Here's hoping to see the actress in more projects in the future!
By Shaoni Sarkar