They both had surpassed eligibility to be termed as a new artist
Chennai: Cardi B and Post Malone have been ruled ineligible for the best new artist at the 2019 Grammy awards. The reason for this ineligibility was Cardi B's previous nomination. She was nominated at 2018 Grammy for Best Rap Song and Best Rap performance for "Bodak Tellow".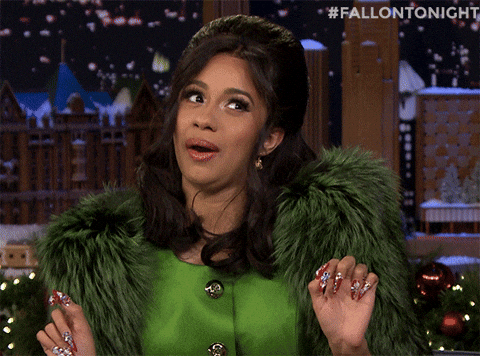 As far as Post Malone is concerned, his 2016 studio debut 'stoney', which included hit songs like 'White Iverson', which was a platinum hit in January 2016 and 'congratulations', a platinum hit in March 2017. The reports stated that Malone had "surpassed the status of a new artist."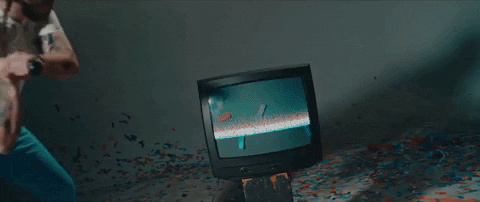 The nominees for 2019 Grammy will be revealed on December, 2018, and the ceremony will be on February 10, 2019.