Chief Justice of India, N.V. Ramana said today in the Supreme Court that they will set up a 'Technical Committee' to investigate on the Pegasus issue. He added, that the interim orders will be issued next week.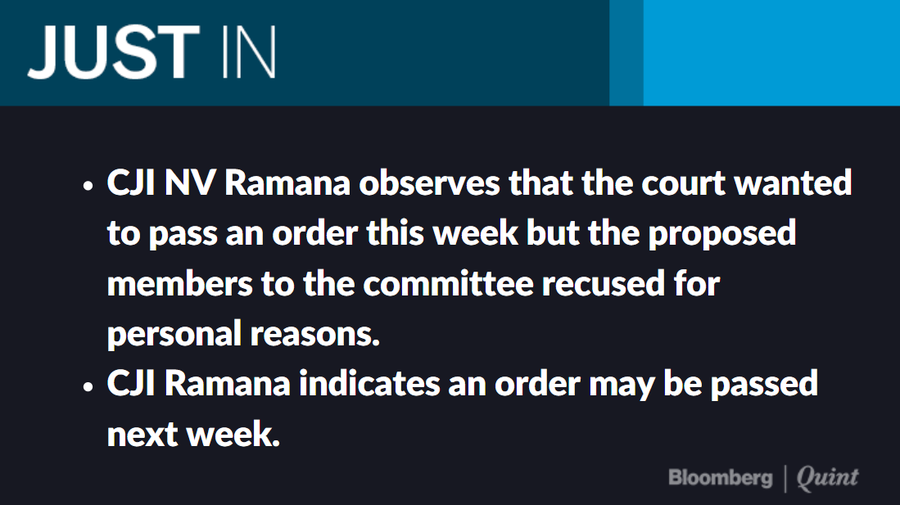 CJI Ramana was hearing another case when he told one of the lawyers about this development.
He added that they wanted to pass the order to set up the committee this week. But, some members who were considered to as the panel experts had declined to join the committee due to some personal issues.