NEW DELHI:  A day after senior BJP leader Yashwant Sinha slammed Finance Minister Arun Jaitley for poor handling of the economic affairs of the nation, his son and union minister Jayant Sinha has defended the government's economic policies, stating that "it is carrying out the requisite reforms that are "necessary to create a 'New India' and provide good jobs for our billion-strong workforce."
"The new economy that is being created will be much more transparent, globally cost-competitive, and innovation driven. Importantly, the new economy will also be much more equitable thereby enabling all Indians to lead better lives," added Sinha Jr.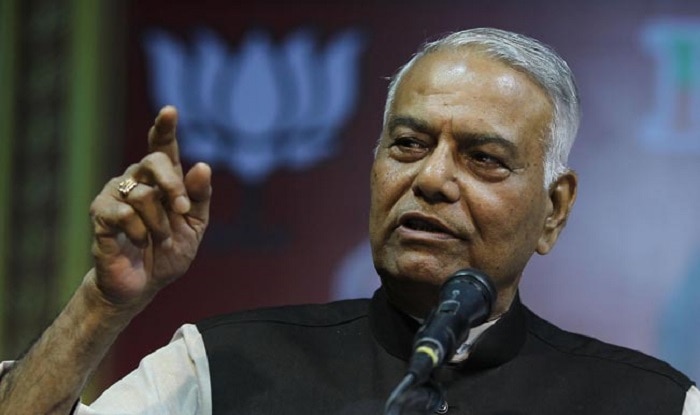 Yashwant Sinha accused Jaitley of making a complete mess of the country's economy and blamed it partly on what he called a hasty launch of the Goods and Services Tax (GST) and Prime Minister Narendra Modi's shock move covered undered the label of demonetisation, last year. He further added that it is highly unlikely that the economy will steep till the next national election in 2019.
Jayant Sinha without directly mentioning anything about his father's assessment, says that articles that have been written on the challenges that face the economy "draw sweeping conclusions from a narrow set of facts, and quite simply miss the fundamental structural reforms that are transforming the economy. One or two quarters of GDP growth and other macro data are quite inadequate to evaluate the long-term impact of the structural reforms underway."
He also praised GST and demonetisation as "game-changing efforts to formalise India's economy," listing a series of initiatives by the government that, he says, "balances a better life for all Indians with the requirements of an advanced, sophisticated 21st century economy." The government, he writes, is "creating a robust new economy that will power long-term growth and job creation for 'New India'."
Source: Internet
(Edited and compiled by Santadeep Dey, Team Swalla)